In recent years we have seen the predominance of online and e-commerce businesses. But unfortunately, the social restrictions of the COVID-19 pandemic have caused several issues for businesses. Still, online companies in the right industries could take advantage of buyers who flocked to online shopping to buy almost everything during lockdowns.
Whether your business began online or made the transition when the pandemic hit, there are a few accounting practices that are absolutely necessary for online businesses. Here are a few critical accounting practices for your online business to keep you on track: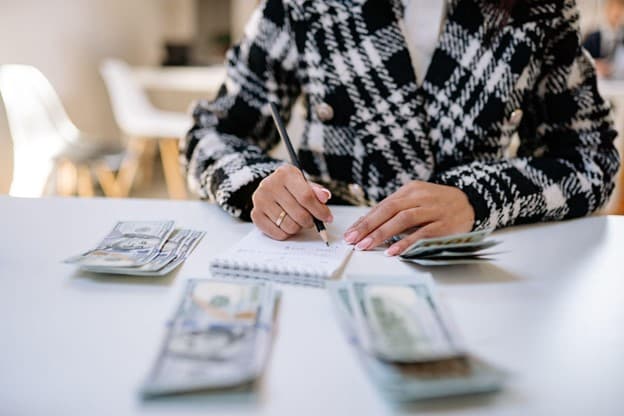 Accounting software that fits your business
Technology solves almost any problem that prevents you from accomplishing your business goals. There are several types of accounting software out there to suit your business needs. Freshbooks, Xero, and QuickBooks Online are powerful tools for online businesses. If you aren't sure what you need, you can start a free trial to get familiar with these software capabilities.
Open a separate business account
If you don't separate your personal and business expenses, things can get confusing quickly. Whether you use the same bank or find a credit card that offers perks for business owners, keeping your business account separate from your personal money is a huge step. Using a business account makes it easier to detail receipts, write-offs, manage expenses, and track your cash flow. In addition, if you get audited, it is much easier to show the IRS what they need if your accounts are divided.
Manage transactions
When you have an online business, transactions can come any time, day or night. This can be confusing when you are trying to keep records of your business transactions. Thankfully, several types of online accounting software can help you record each transaction and help you maintain records.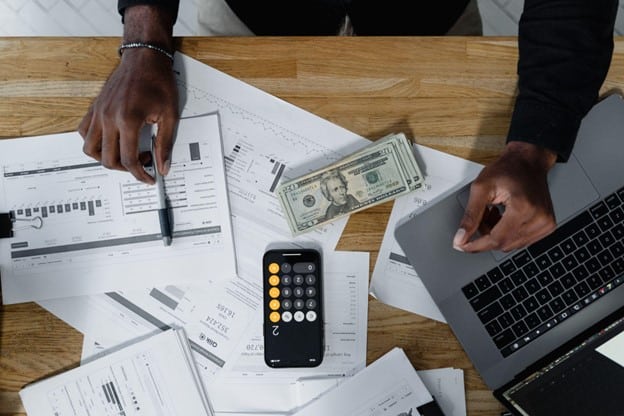 Track the expenses
Online businesses aren't typically a one-person show. Managing a group of people is challenging enough, let alone tracking your business expenses. Online accounting software can track expenses when the need arises to save you time and money. This can help you keep track of rent, transactions, salary, market shares, and much more to clarify your expenses so you can easily keep your books up to date.
Align tax rates for your customers
There is no way to avoid paying tax, making your tax rates a crucial factor in your business. It is essential to prevent shocking your customers with hidden charges, this could ruin your business image in the long run. To avoid any confusion or questions from your customers, align the correct tax rates for your online business.
Get advice from an experienced CPA
Running an online business can seem daunting, even more so when you are transitioning your existing business online. Let the experienced team at Hayes & Associates help ease your concerns and be your trusted financial partners through comprehensive consulting. We can help with everything from strategic planning and forecasting to accounting, payroll, and billing/collections.