Do you own a business or are you preparing to start one? There are many professionals whose services you'll need as you launch and grow your business, and perhaps one of the most valuable is a Certified Public Accountant (CPA). If you've not sought out the assistance of a CPA, you could be limiting the potential success of your company. Here is how a CPA can help you succeed through every phase of your business.
During the Start-Up Phase
If you're in the process of starting a business, partnering with a CPA is invaluable. They can help you with the following:
Financially analyzing your business plan.
Helping you choose the best business structure (LLC, sole proprietor, etc.).
Giving you advice on which accounting software you should use.
Helping you decide how to best track your daily business expenses.
Ensuring your accounting procedures comply with all government requirements and regulations.
Assisting you with a plan to keep business and personal funds separate.
Help you secure the best loan if you need one to fund the start of your business.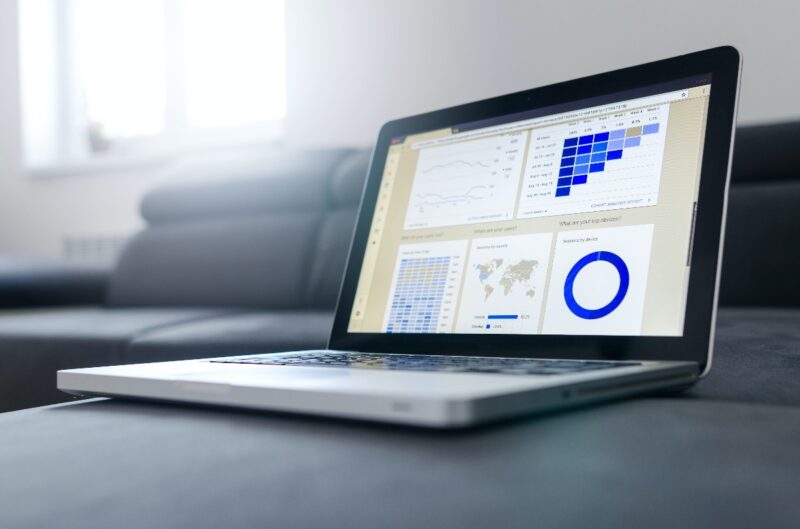 After You've Launched Your Business
The beginning stages of your business are crucial to your success. If you don't set standards early for your accounting practices, you could run into problems in the future that hinder your success or lead to issues with the government or other entities. Here's how a CPA can help you get (and stay) on track:
Help you distinguish between and classify independent contractors and employees.
Oversee your payroll and payment processing.
Create financial reports and closeout books at the end of the year.
Go over your financial statements and make sure you understand them.
Help you send out W2 and 1099 forms at the end of the year.
Submit your taxes, necessary paperwork, and financial reports to the IRS.
Review any documents or contracts with clients, partners, or others you do business with.
During the Growth Stage
As your business grows, you can continue to rely on your CPA to provide you valuable advice and service to ensure your growth continues. Here is how they can assist you during this exciting stage:
Provide guidance when it comes to an equipment purchase or leasing options.
Provide financial forecasts.
Help prevent an audit and, should you be audited, act as a guide through the process.
Assist in creating a realistic budget.
Provide insight on cash flow patterns, pricing, business financing, and inventory management.
Help you with estate and trust planning. As your business grows, so will your assets. A CPA can help ensure your assets are protected and that they will go to the heirs you designate should something happen to you.
Though no one wants to think about the end stages of your business, it will give you peace of mind that a CPA can also help you transition out of your business. In addition to providing guidance if you're ready to sell your business, your CPA can also assist with succession planning if you choose to pass your business down to your children or loyal employees.
When you work with a professional CPA like those at Hayes & Associates, you partner with an expert who can assist you during every phase of your business. Have questions on how a CPA can help you succeed? Reach out to our team today. We'd love to help.