Helping Leaders Achieve
Their Financial Goals
Our team of certified professionals
can give you the freedom to grow
your business.
Services to Help You Improve Your Bottom Line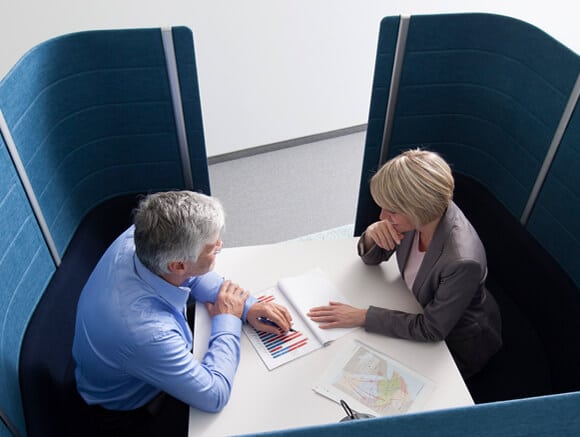 Personal Wealth Management
Protect your assets and plan for the future with our private financial planning and investment advisory services. Your personal wealth manager will assess your entire financial picture to create a complete financial plan to achieve your financial goals. Services include retirement planning, trusts, charitable giving, estate planning, and more.
What Our Clients Are Saying
"We have been clients with Hayes & Associates for several years. They have always been very thorough and communicates well with our organization. The audit process is very organized, and I am confident their reports are accurate and thorough. They maintain communications throughout the year to keep us abreast of changes in auditing requirements, so that we are knowledgeable, proactive and prepared to meet challenges. They are always responsive to our questions and have provided critical technical expertise. We have felt truly blessed to have an auditor with high standards and a willingness to discuss and consider difficult situations. We highly recommend Hayes and Associates for auditing services."
"Hayes and Associates has helped me with financial matters for over 30 years. I trust Frank and his team to perform and they do an extremely professional job working on my accounting needs. I also enjoy the insightful information provided in their monthly newsletters as they keep me abreast of the many things, I need to be aware of as it relates to my personal and professional needs."
"The Hayes team is professional, reliable, and ethical. These are real professionals, and any engagement performed by them should give confidence to the folks who use your financial statements."
Hayes & Associates is an independent member of BDO Alliance USA
As a member of BDO Alliance USA, Hayes & Associates is partner to the industry's largest associations of accounting and professional service firms. This offers our team access to the exceptional resources of the world's 5th largest accounting network.