Software programs were developed as tools to make a process better by leveraging technology. Properly implemented software, like QuickBooks, is an extremely powerful tool. It gives you a place to manage daily operations and project your future potential. Access to detailed reports offers you the opportunity to look at the details of your finances in a whole new way.
It is common, however, for people to purchase software and not know how to implement it into their workflow. This leads to frustration. A poor implementation will also prevent you from taking full advantage of your investment in the software. It's like the adage, "You only get out what you put in." How do you know what you don't know? You research by watching tutorials or reading blogs like this. Hiring a professional to teach you is an excellent option as well. Here are a few tips to get you started.
Develop your Workflows and Enter the Data
The thought of sitting down and entering all your information into a computer can feel overwhelming. That's because it is overwhelming. However, once this task is done, you will have so much extra time to focus on the important stuff. When implementing QuickBooks (or any software), knowing your current process is the first step. Then you can begin to translate that into how the software works. This is when hiring a professional could add value. They will know the ins and outs of the platform and can be a guide. Setting up your system and entering all the data are the building blocks to using QuickBooks successfully. These are the basic areas to get you going.
Customers
Employees
Vendors
Financial Institutions
Income Accounts
Connections are crucial
Long gone are the days when someone had to spend hours in front of the computer while entering in every transaction that happened for the month. Today, banks and other financial institutions can be connected to QuickBooks electronically. If you have these connections established, you are gaining valuable time. It may take a few hours to get everything set up, but once it is completed, your time can be used to evaluate your finances instead of entering data. This connection is a one-way feed with information flowing from your financial institution to QuickBooks. It is secure and will provide you with everything you need to analyze your business. Take this connection a step further and develop banking rules for how the transactions hit your ledgers.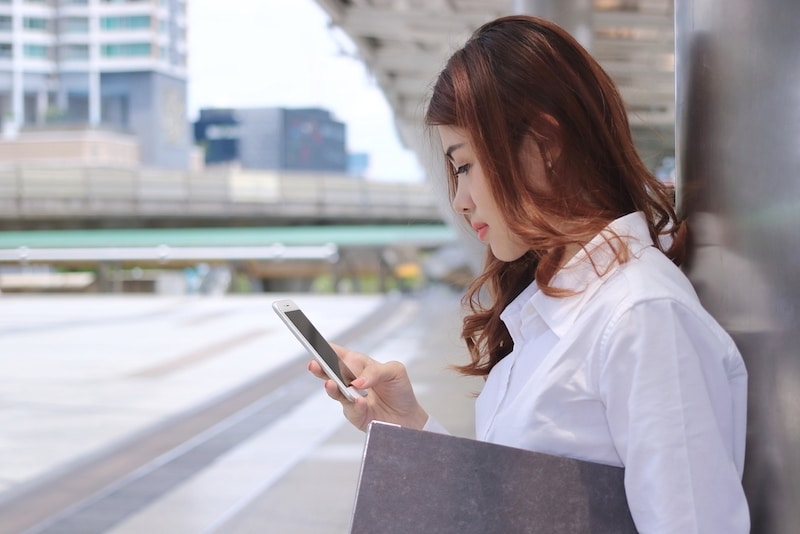 Use Mobile Time Tracking
Managers waste time when chasing employees to enter their time. Depending on the industry, the late entry of employee time could lead to lost revenue. People forget what they did or for which client the work was completed. This is especially true for workers who travel outside the office to client sites. Having a mobile option gives employees a place to enter this work quickly, so they do forget to enter it when returning to the office. A mobile time-tracking process allows managers to review work habits, employee schedules, and approve time quickly. The payroll process becomes much simpler when the data entry work is out of the way.
Automate Where it Makes Sense
Not all automation may work for you. You may like to have a discussion with a particular client prior to sending out a late notice. Cash flow fluctuations may not allow for automated payment schedules. There are many options for automation within QuickBooks that could save you time. Review these and set up those that work for your business. You may find that sending out late invoice reminders gets you paid faster and may even drive a conversation with your clients. Schedule crucial reports such as a profit and loss, balance sheet, or weekly sales report. These reports will be generated and sent to your email automatically. This ensures you do not forget to run these and helps to stay on top of your business's financial health.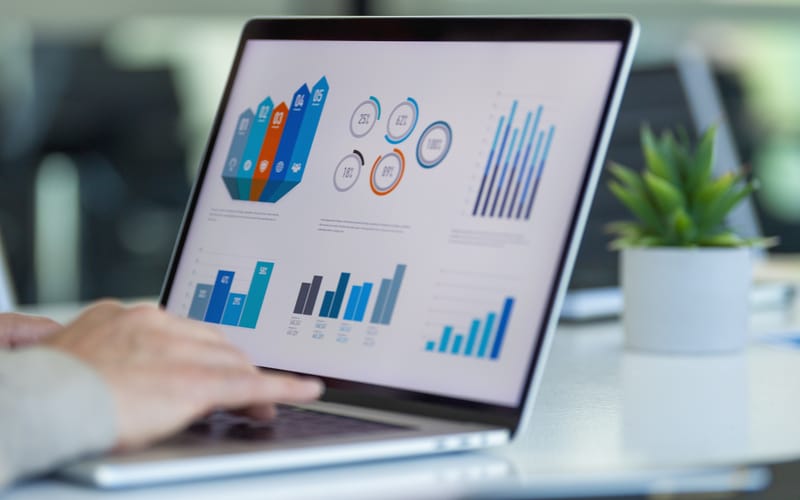 Reports are only as good as your data
One of the most powerful features of QuickBooks is the reporting tool. You can use these to slice and dice your financial information in any way. There are plenty of standard reports for you to choose from. When those don't meet your needs, you can customize the data. However, if you have not been diligent with getting the information into QuickBooks, these reports will not be accurate. Data entry, whether done automatically, by an in-house person, or by an external bookkeeper, must be done to leverage the power of these reports.
Hiring a Professional
To get the most out of your QuickBooks program, consider hiring a professional firm like Hayes & Associates to get you started. Their experts can help your business grow by putting the right tools in place.